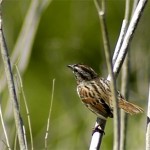 This is a Conservation Subdivision and great care was taken to preserve the natural ponds and wild areas on the property. This brand new subdivision of custom crafted homes is located in Saratoga County off Goode St. in the Burnt Hills school district Burnt Hills, Saratoga County:
We have 20 lots available to choose from – ranging from 1 to 5 acres in size. Some of our Premium lots have beautiful vista views of Saratoga County or offer an option of walk out basements.
New Homes range from $390,000 – $600,000+  The plans shown below are just a few examples of what you may see in this new subdivision.  Homes are individually designed to fit your lifestyle and budget.
Click image to download PDF.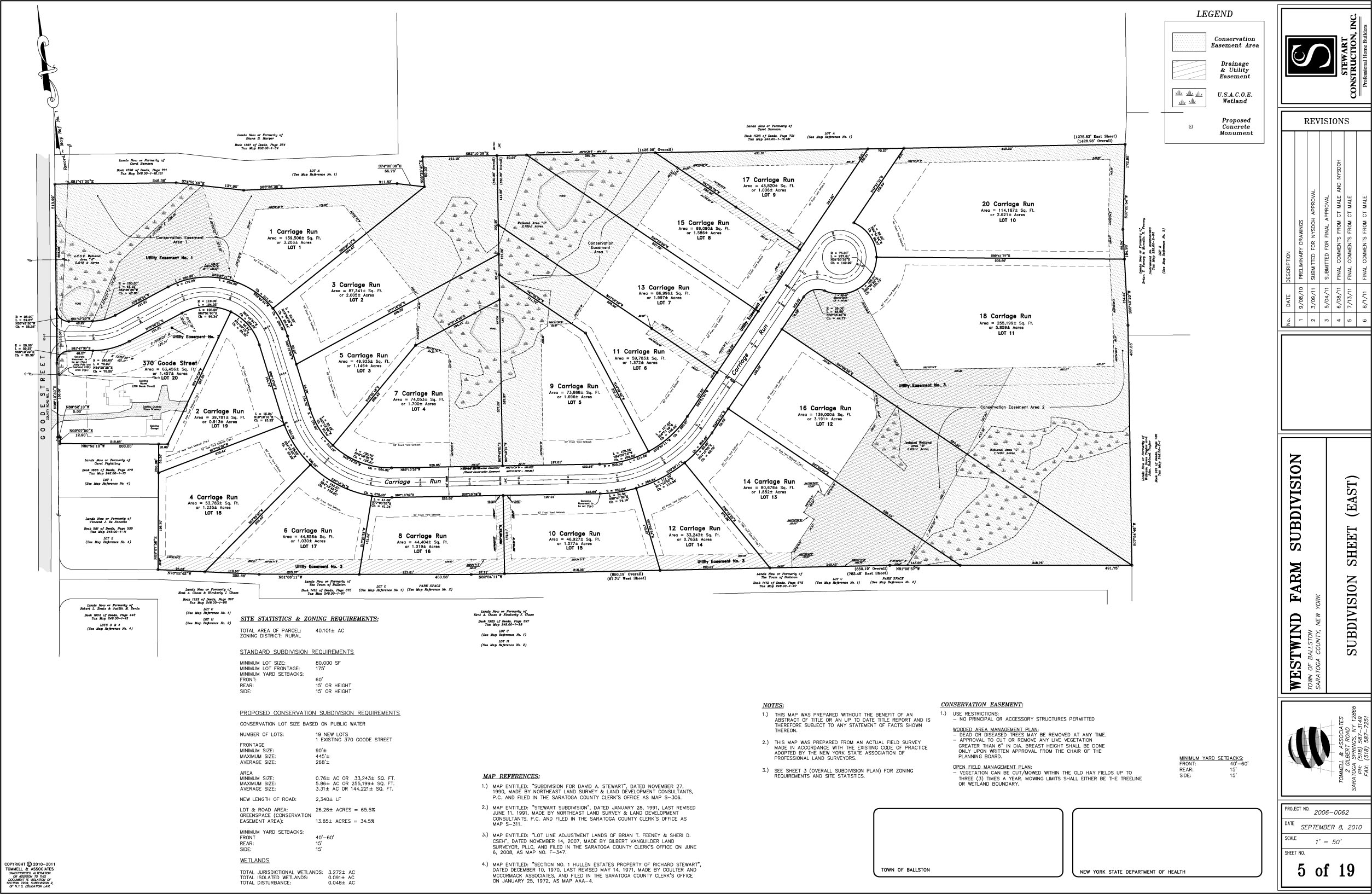 PHOTO GALLERY

This brand new subdivision is in the award winning Burnt Hills – Ballston Lake School district. Click images below to view report cards on BH-BL High School and Stevens Elementary School: